Thanks so much for being here.
I'm on an endless mission to learn and provide resources back to amazing people like you. If you're interested in improving your awareness, well-being, and productivity, just subscribe below.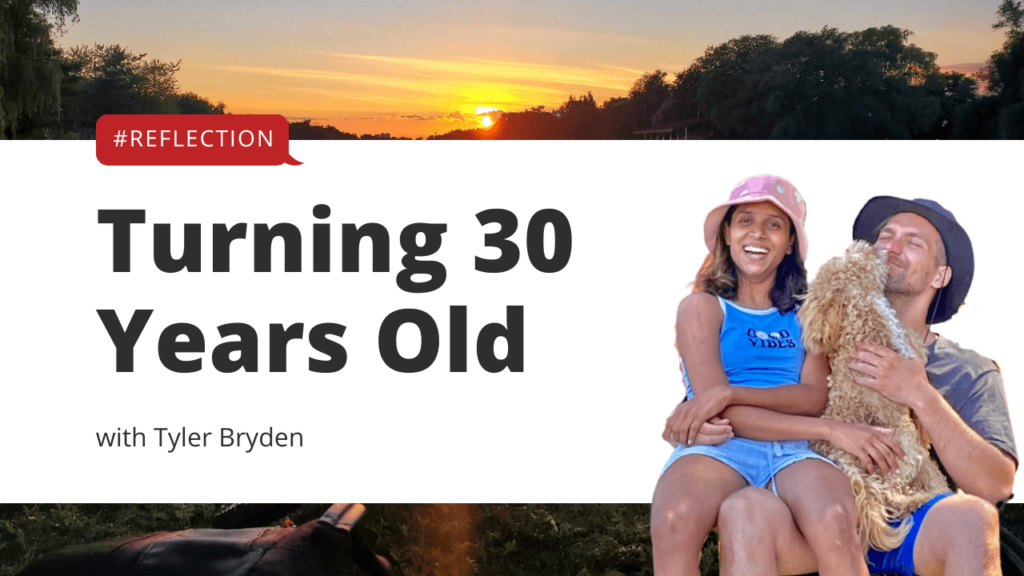 Podcast
Tyler shares lessons and reflections from turning 30 years old. Check out the episode of Speak with Tyler Bryden.
Read More »