Everything You Need To Start A Podcast.
In 2018, I started a video and audio podcast. Since then, many people have asked me how I got it up and running.
Equipment, Technology & Distribution
Putting together a podcast can be a big task to undertake. There are a lot of different parts. I wanted to share some of the best equipment, technology, and distribution I have used and researched on my journey. Here's how you can set up a great podcast and get distributed to Itunes & Google Podcasts.
Shure SM58-LC Cardioid Vocal Microphone
Product Description:
A standard on stages throughout the world for years, the Shure SM58 Dynamic Vocal Microphone offers a carefully tailored frequency rise at about 4,000 Hz for smooth as silk vocals that stand out in the mix. Long associated with its unmistakable sound and unsurpassed reliability, the Shure SM58 Dynamic Vocal Microphone is widely considered the most popular mic in the world. Designed for professional vocal use in sound reinforcement and studio recording, the Shure SM58 Dynamic Vocal Microphone utilizes a highly effective, built-in, spherical filter that minimizes wind and breath pop noise while the cardioid pickup pattern isolates the main sound source and minimizes unwanted background noise.
Why Buy?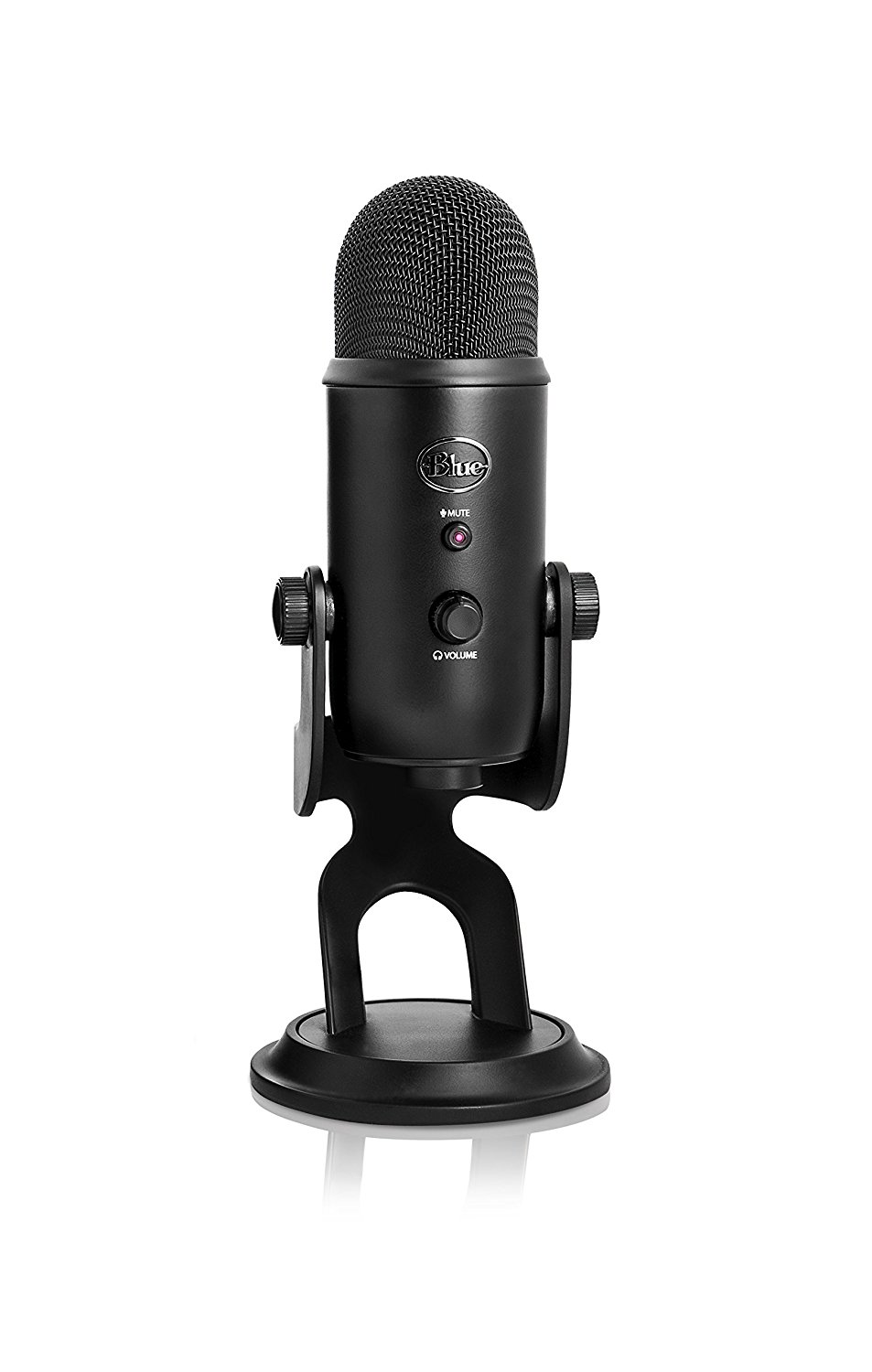 Blue Microphones Yeti USB Microphone
Product Description
Yeti is the most advanced and versatile multi-pattern USB microphone available anywhere. Combining three capsules and four different pattern settings, Yeti is the ultimate tool for creating amazing recordings, directly to your computer. Yeti can capture anything with a clarity and ease unheard of in a USB microphone. Featuring Blue's innovative triple capsule array, Blackout Yeti can record in stereo or your choice of three other unique patterns, including cardioid, omnidirectional, and bidirectional.
Yeti utilizes a high quality A-D converter, a built-in headphone amplifier for zero-latency monitoring, and direct controls for headphone volume, pattern selection, instant mute, and microphone gain. With no drivers to install, Yeti is the most versatile USB mic lighting up the airwaves today.
Why Buy?
I have used the pro version of the microphone for years and it is fantastic. This is the USB version, which allows you to connect directly to your computer and record right into a program like Audacity or even broadcast live.
What is really cool about this microphone too is that it allows you to change the setting on the microphone so you can capture audio in different ways. One setting is great for podcasts and discussions so you don't need to get an individual microphone for everyone if you are sitting close!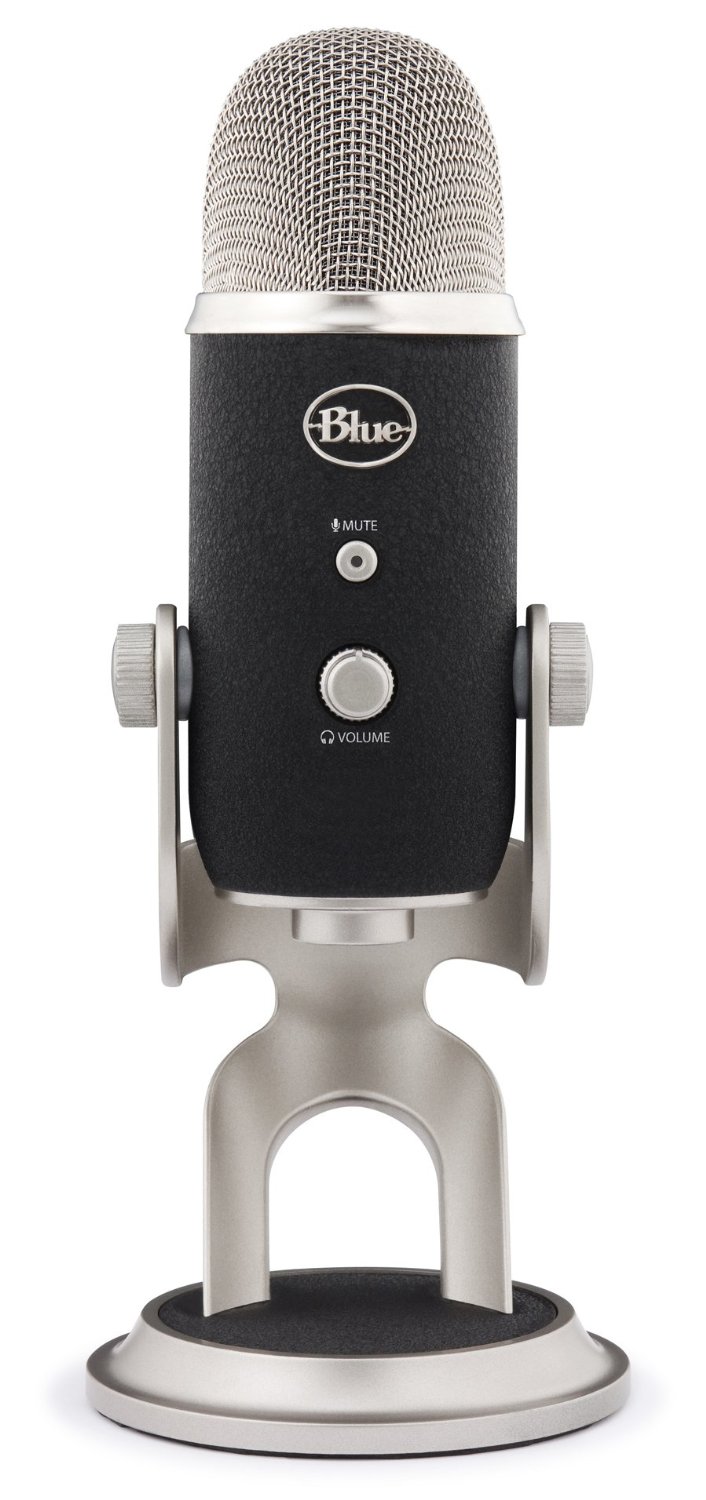 Blue Microphones Yeti Pro USB Condenser Microphone
Product Description:
The Yeti Pro is the world's first USB microphone combining 24-bit/192 kHz digital recording resolution with analog XLR output. Featuring three custom condenser capsules and four different pattern settings, the Yeti Pro can capture digital audio with up to four times the clarity found on CDs. Plus, the Yeti Pro features a cutting-edge A-D converter chip and separate analog circuit path for use with professional studio mixers and preamps.
You also get a built-in headphone amplifier for zero-latency monitoring, and direct controls for headphone volume, pattern selection, mute, and microphone gain. So whether you record at home, in a studio (or in the Himalayas!), the Yeti Pro is your ultimate sound solution.
Why Buy?
This microphone has an XLR input which allows you to plug into audio interfaces, mixers, and sound boards. This is the microphone I use and it is fantastic. This is nice if you are going to use multiple microphones in the future at some point.
Capture Cards (Single Camera)
Blackmagic Design DeckLink Mini Recorder, PCIe Capture Card for 3G-SDI and HDMI
Product Description:
Record uncompressed 10-bit video from SDI and HDMI video sources. DeckLink Mini Recorder switches between SD and HD video formats and is perfect for building ingest servers or other video solutions where you need to capture only in a low profile card! Includes two PCIe shields for both full height and low profile slots.
Why Buy?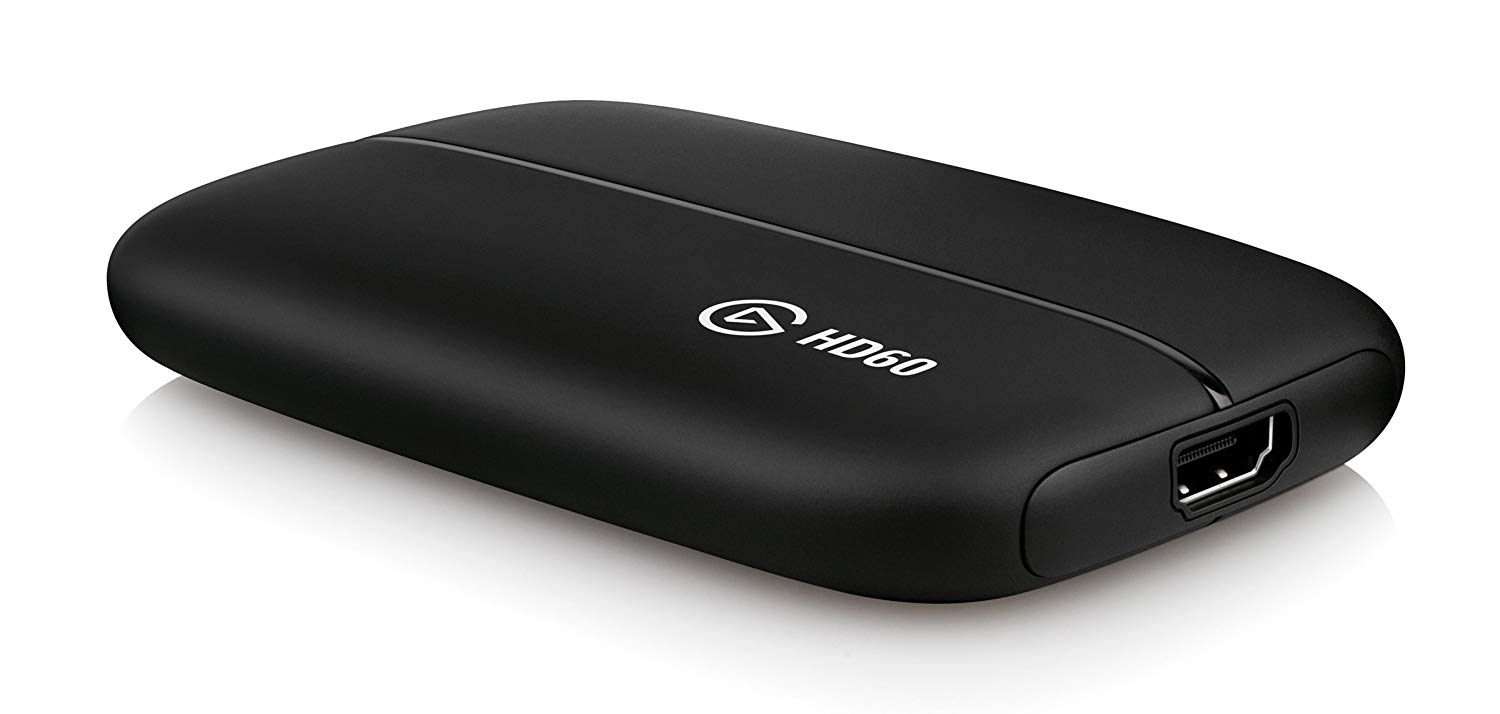 Elgato Game Capture HD60, for PlayStation 4, Xbox One and Xbox 360, or Nintendo Switch gameplay, Full HD 1080p 60fps
Product Description
Next Generation Gameplay Sharing
The gaming experience is all about sharing. With Elgato Game Capture HD60, the next generation of gameplay sharing has finally arrived. Record and stream your PlayStation 4, Xbox One and Xbox 360, or Wii U gameplay and share your journey with friends, fans and generations to come.
Seamlessly capture hours of your best moments in stunning 1080p with 60 fps and access them directly on your PC or Mac. With Flashback Recording, you don't have to worry about your capture – simply slide back in time on your PC or Mac and hit the record button retroactively.
The lag-free passthrough to your TV will let you focus on your game, until you're ready to marvel at your feats. The built-in Live Streaming feature gets you up and running on Twitch, YouTube or Ustream in a snap. With Stream Command, easily add your webcam and overlays, and change your stream layout on-the-fly with scenes. Add your voice with the built-in Live Commentary feature, and you're all set for the big show.
Technical Specifications
Input: PlayStation 4, Xbox One & Xbox 360, Wii U (unencrypted HDMI)
Output: HDMI (pass-through)
Interface: USB 2.0
Supported resolutions: 1080p60, 1080p30, 1080i, 720p60, 720p30, 576p, 576i, 480p
Dimensions: 4.4 x 3 x 0.75 in
Weight: 3.7 oz
A 5 meter long USB cable (16.4 feet) is the maximum cable length, beyond which bus powered devices like Elgato Game Capture HD or Elgato Game Capture HD60 won't function as expected
Why Buy?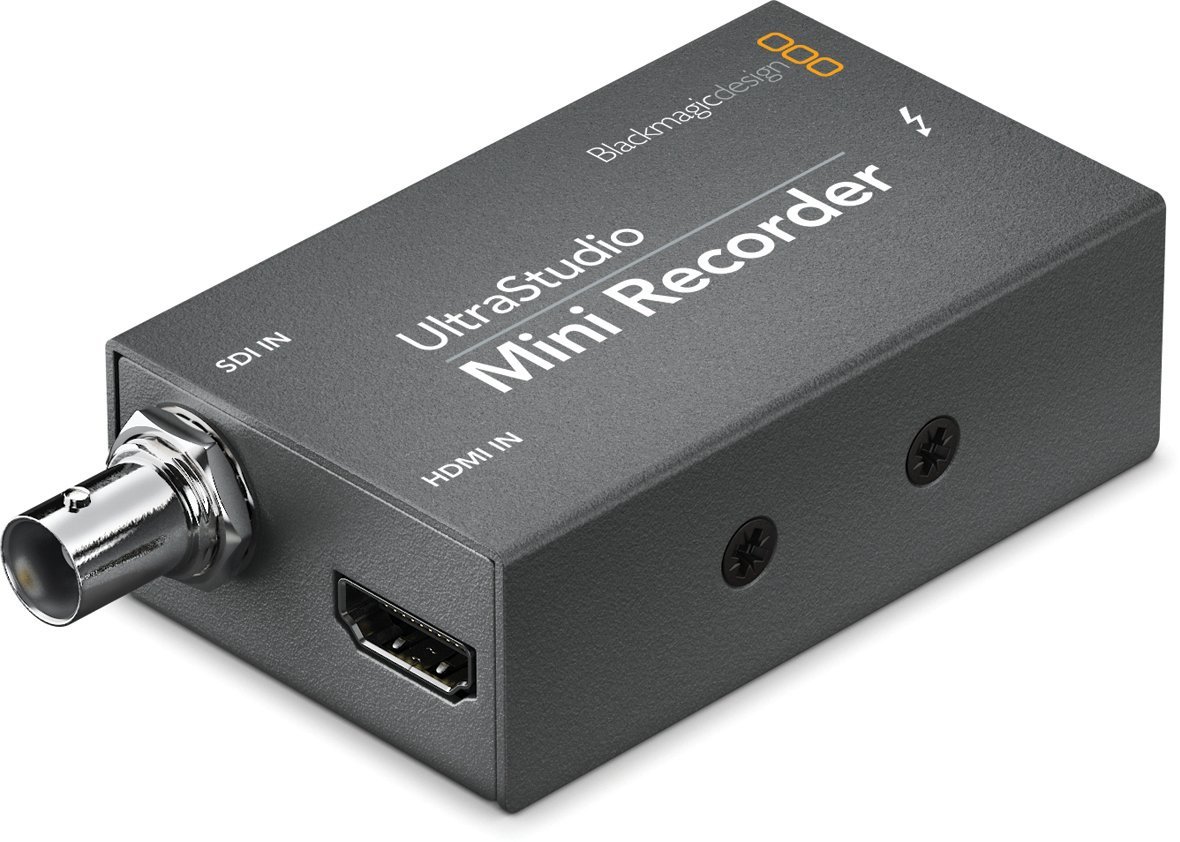 Blackmagic Design UltraStudio Mini Recorder
Product Description:
The Power of Thunderbolt: Built on revolutionary Thunderbolt technology, UltraStudio has a blazingly fast 10 Gb/s connection that's up to 20 times faster than USB 2.0. That's enough bandwidth to handle the highest resolution video formats easily Unmatched Quality: Now you can handle any job your client presents to you, from TVC to feature films.
UltraStudio operates with both compressed and uncompressed video, so it can handle anything and you're not locked into a single codec quality Works with all Video Software: UltraStudio is fully compatible with your favorite software. All UltraStudio files are open standard DPX and QuickTime format, so are compatible with all software. UltraStudio even includes a developer SDK and QuickTime API so you can develop your own custom solutions
Why Buy?
Have Any Recommendations?
Let me know! I hope to expand this podcast guide over time.
Audible
Audible is for the listeners. I love audiobooks because I am so busy with work that I'm often on the go. So, I listen while I'm driving, at the gym, or even doing some more mundane work. Audible is awesome. You pay a monthly subscription but get a credit each month for a new book. If you are interested in expanding your knowledge through audiobooks, sign up with the affiliate link below!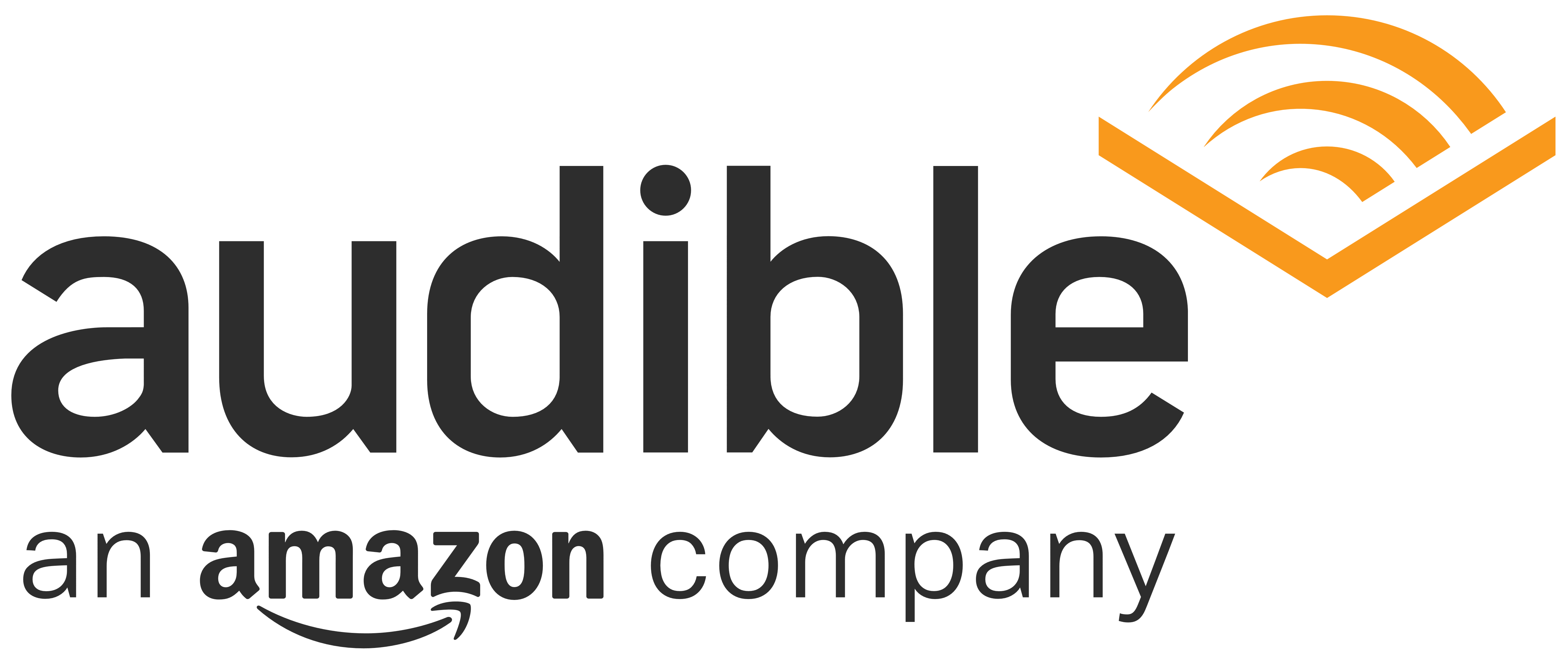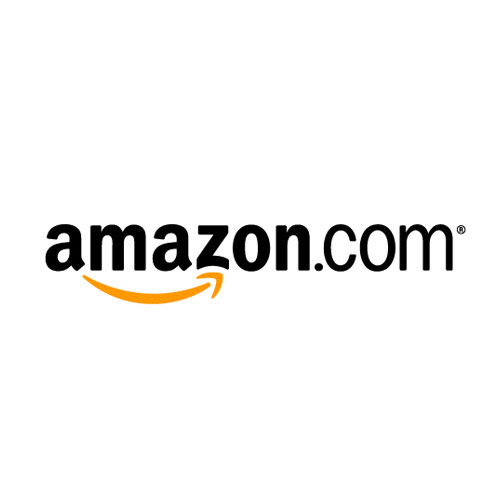 Amazon
Amazon is for the readers. The traditionals. The people who want to feel the book in their hands. The ones who don't want to just listen, they want to immerse themselves in the entire activity of reading. Amazon has a massive library of books for great prices and easy delivery. Use the affiliate link below to start the search for your next book today!
"A reader lives a thousand lives before he dies, said Jojen. The man who never reads lives only one."
– George R.R. Martin, A Dance with Dragons