Thanks so much for being here.
I'm on an endless mission to learn and provide resources back to amazing people like you. If you're interested in improving your awareness, well-being, and productivity, just subscribe below.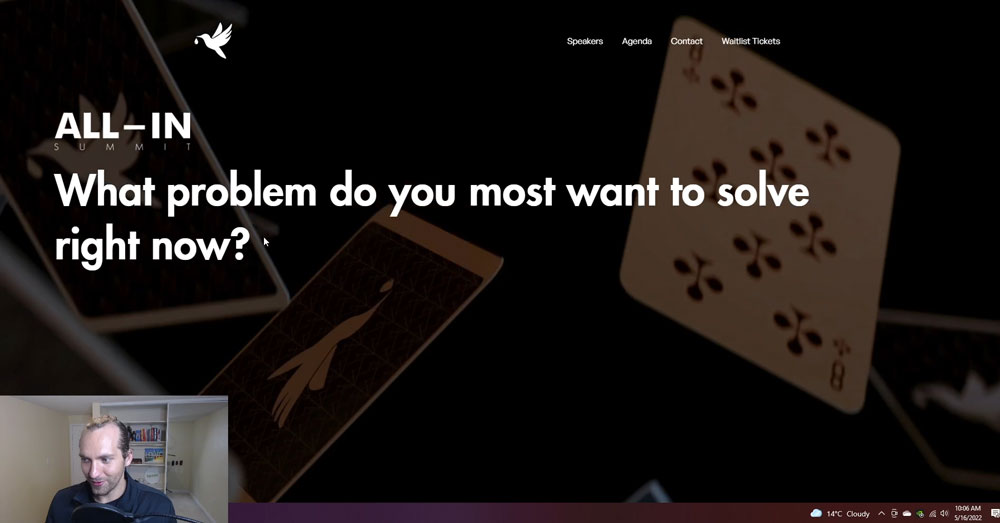 Podcast
The All-In Summit, Only Exceptional Companies Get Investment Now & Inflection AI Raises $225 Million. Watch, listen or read today.
Read More »