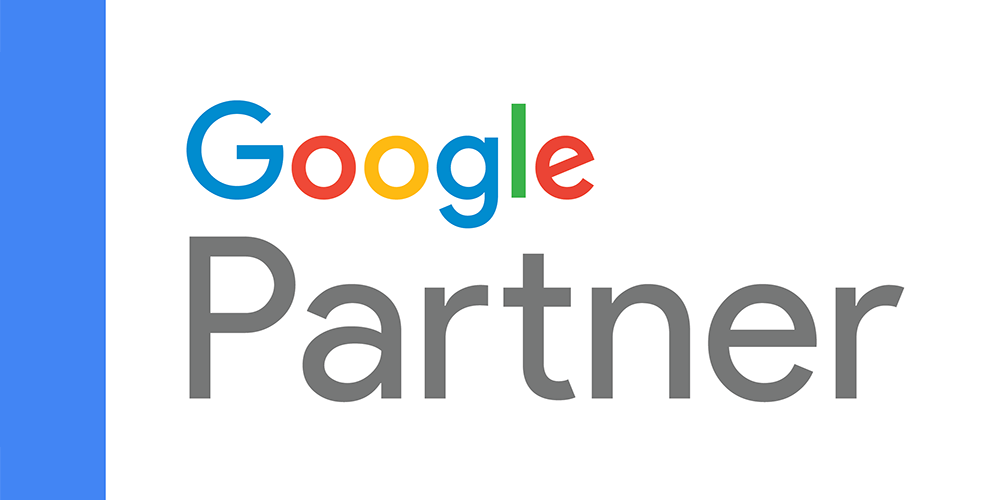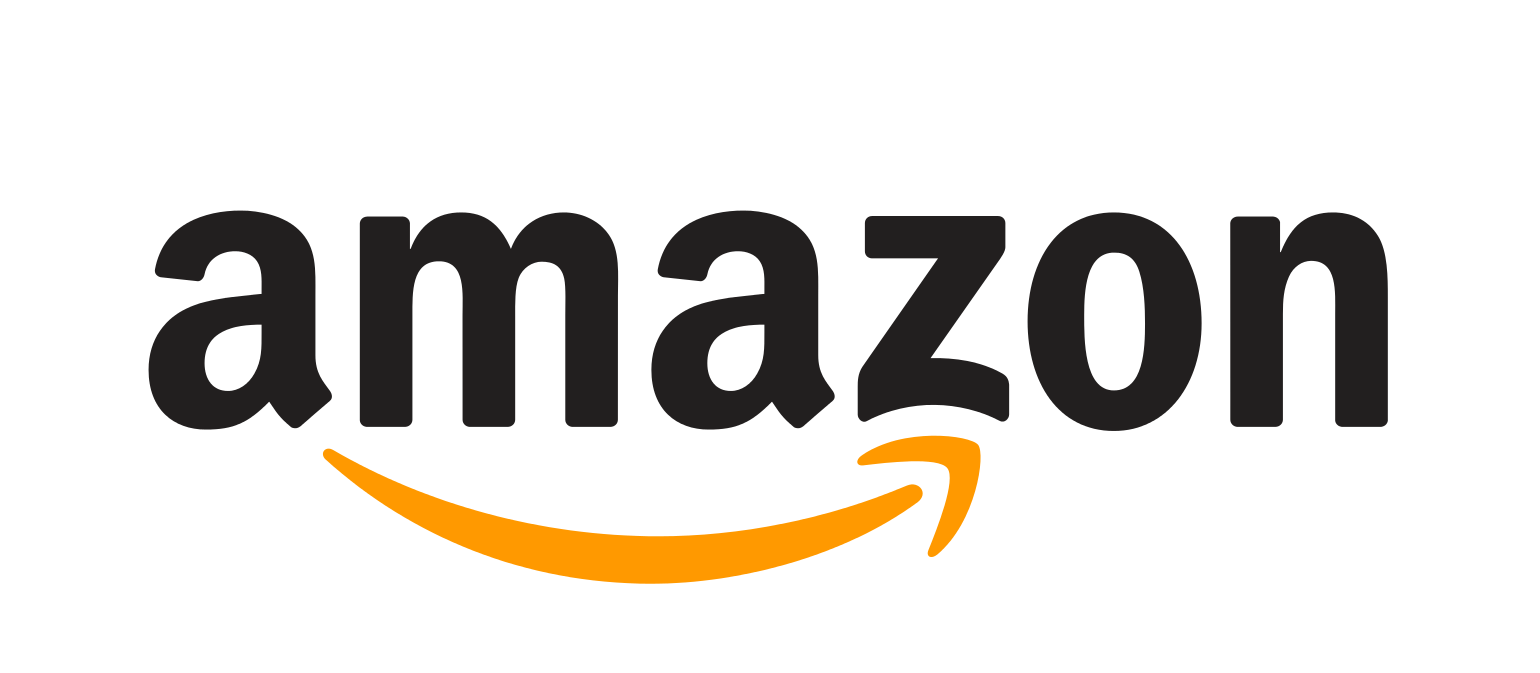 I share transparent, vulnerable insights from my personal and professional life to help you learn quickly, avoid costly mistakes and uncover your own path to success.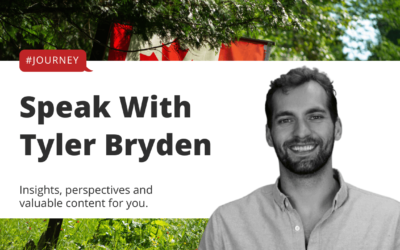 Interested in Founder Wealth? Check out the latest video and resources from Tyler Bryden on Founder Wealth!
read more
It'd be an honour to work with you.
I've had the privilege to find something I am passionate about and good at. If you are looking for someone to help you with your work, here's what I can do:
Speak Ai Inc
We develop novel technology and techniques to capture, extract and share insights from conversations, content, webpages, journals, notes, research, media and more.
Training
Do you need training for digital marketing, knowledge management, personal and professional growth, technology and more? Please feel encouraged to reach out. 
Marketing
I specialize in analytics implementations, customer acquisition and conversion rate optimization. I'm a certified Google Partner with years of experience. 
Professional Speaking
I am an experienced corporate trainer and workshop facilitator with a 99% recommendation record. If you want to be informed, inspired and more effective, I may be the right person.
Custom Development
Our talented team develops complex software applications with speech recognition and natural language processing. Let's build something amazing together.
Music
I have always been a hip-hop head, I've created music for over 10 years. Here's a link to the dedicated page. I continue to appreciate, create, discuss, and promote music.
Thank you for being here.
I'm an experienced business owner, marketer and strategist passionate about improving human-computer interaction to unlock personal and professional growth.
I'm currently working on:
Speak Ai Inc.
Speak Ai's no-code transcription and natural language processing platform empowers over 4,000 individuals and teams from more than 75 countries.
We work with amazing research, marketing, media and healthcare organizations like London Health Sciences Foundation, Ryerson University, Maya Health, and the London Economic Development Corporation.
Our work has been featured in Bay Street, Yahoo Finance, Benzinga, Invest in Ontario.
Here is a link to our most recent slide deck.
If you are interested in getting a demo, learning more, or joining our team please feel encouraged to connect.
Send me an email at [email protected] or easily book a time to chat here: https://calendly.com/tyler-bryden
All the best,
Tyler Bryden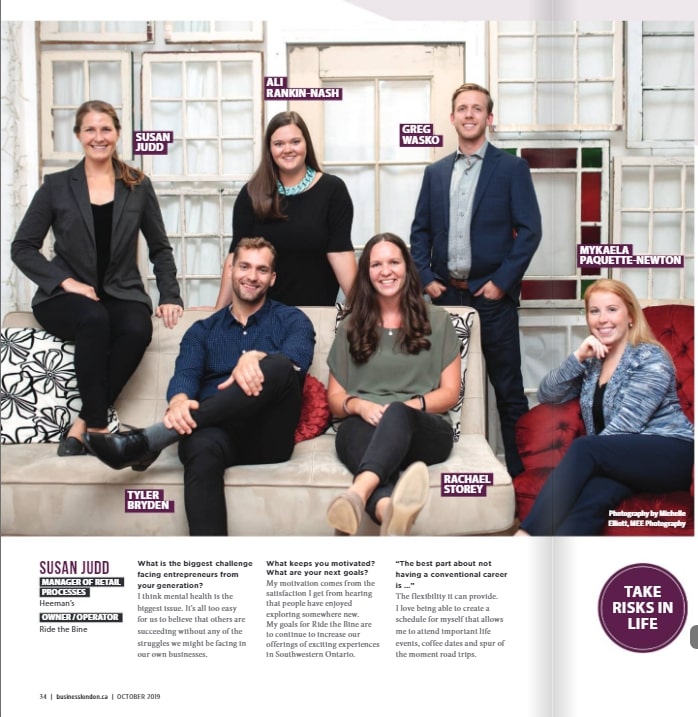 A passionate and experienced communicator.
I work hard. I love what I do. If we can align our visions I will be a powerful ally. No ego (okay some). No games. Just dedication, passion, execution and a lot of fun.
If you're interested in what I'm working on but don't feel like chatting yet, feel encouraged to check out my audio experience "Speak With Tyler Bryden".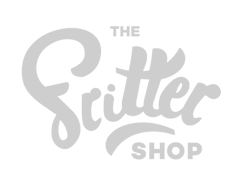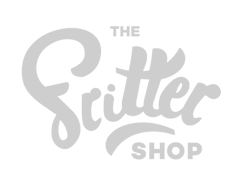 I've had the privilege to work with a lot of great people and businesses. Here are the experiences of just a few.
"Tyler has been extremely easy to work with and has helped us understand how online marketing and ads work."
"Tyler contributed greatly to the success of our National Forest Week marketing activities including the striking design of our Hug Me Promotion posters seen all across London and the full production of an amazing video which captured people's love for trees and the spirit of National Forest Week. I highly recommend Tyler and his talented team."
"Tyler was great at asking questions to nail down exactly what I was looking for in my marketing strategies. He was well informed and had lots of terrific ideas. "
"Tyler has really gone above and beyond in his work for me. Not only has his company done a great job, they have also educated me about various topics related to web design. His team is great and I foresee big things in the future for them."