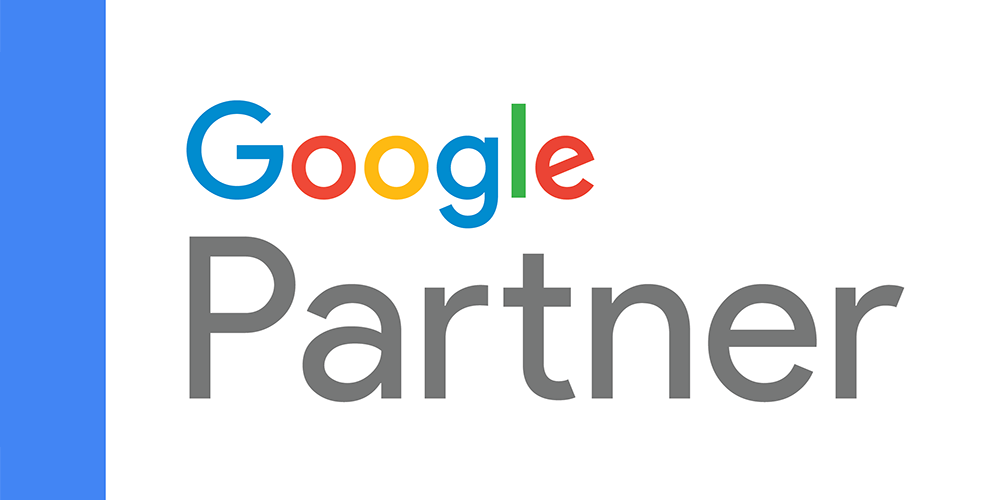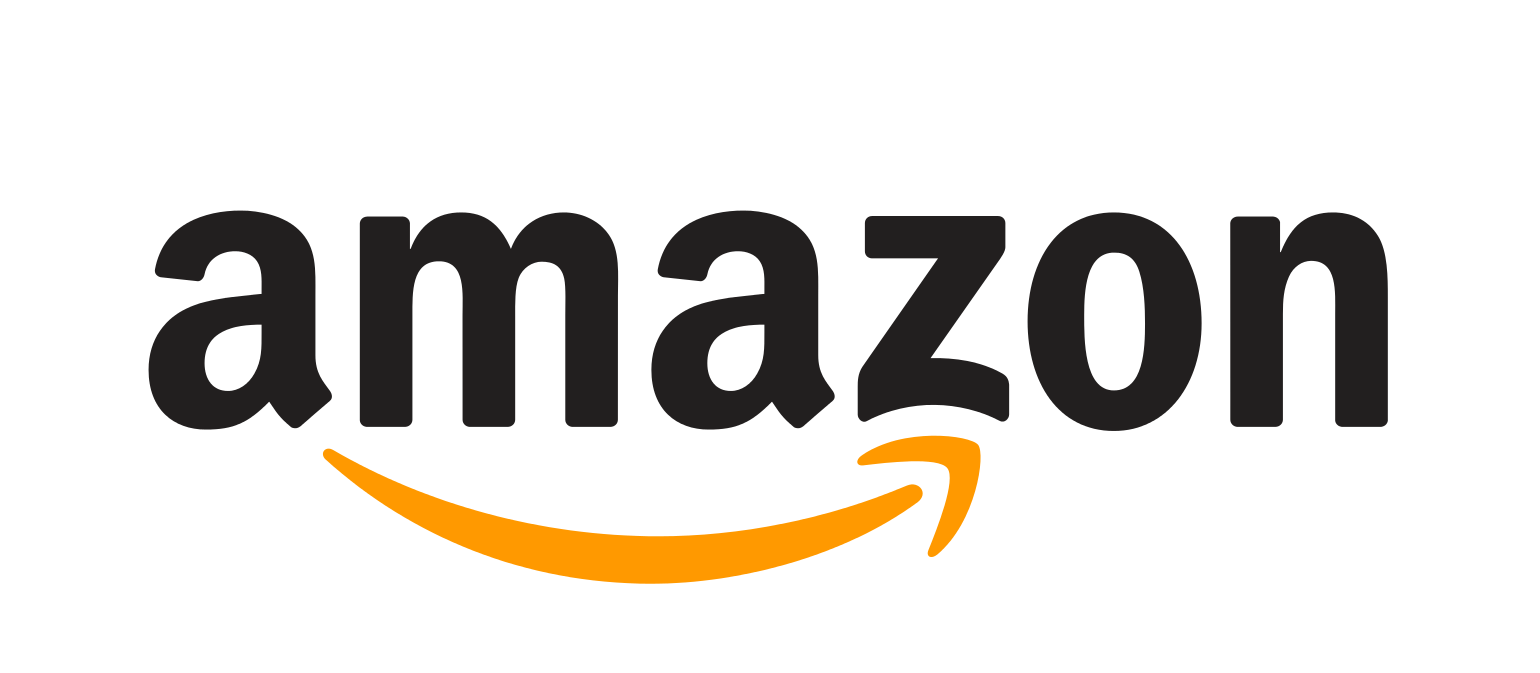 Discover some of the most recent content and insights I've documented on my journey.
This is is part of my live-learning series! I will be updating this post as I continue through my journey. I apologize for any grammatical errors or incoherent thoughts. This is a practice to help me share things that are valuable without falling apart from the...
I hope to help change the world for the better.
I've had the privilege to find something I am passionate about and good at. If you are looking for someone to help you with your work, here's what I can do:
Speak Ai Inc
We develop novel technology and techniques to capture, extract and share insights from conversations, content, webpages, journals, notes, research, media and more.
Training
Do you need training for digital marketing, knowledge management, personal and professional growth, technology and more? Please feel encouraged to reach out. 
Marketing
Need some help with marketing? I specialize in customer analytics, acquisition and conversion rate optimization. We're a certified Google Partner. Let's grow your brand together. 
Professional Speaking
I am an experienced corporate trainer and workshop facilitator with a 99% recommendation record. If you want to be informed, inspired and more effective, I may be the right person.
Custom Development
I'm deeply experienced with WordPress applications. I'm now developing complex software applications too. If you want to build something amazing I would be happy to talk.
Music
I have always a hip-hop head, I've created music for over 10 years. Here's a link to the dedicated page. I continue to appreciate, create, discuss, and promote music. Connect if you do too.
Thank you for being here.
I'm on a mission to help people and teams improve personal and professional well-being and productivity.
Our team at Speak Ai Inc. has developed a powerful digital tool that helps you capture, retain and retrieve your thoughts, notes, and media. Our AI automatically analyzes your entries so you get invaluable insights every step of your journey.
Personal & Professional Growth
– A self-analysis tool to analyze mood and thought patterns
– Software to document your work and psychedelic sessions
– Platform to journal and keep privately or share publicly
Healthcare & Psychedelic Therapy
– Improve patient and clinic experience and treatment with mood journals
– Give patients better ways to self-manage and communicate with treatment providers
– Help clinics understand and treat patients better while increasing profitability
Qualitative & Product Research
– Instantly transcribe and analyze audio and video files
– Identify patterns and sentiment in interviews, treatments and simulations
– Reduce cost and time to develop and publish research
Marketing, Sales & Communication
– Full end-to-end solution for creating, sharing and analyzing content
– Rapidly rank on search engines and build social audiences
– Get deep insights into what drives engagement, leads and sales
If you are interested in getting a demo, learning more, or joining our team please feel encouraged to connect.
https://speakai.co
https://sessions.ai
Send me an email at [email protected] or easily book a time to chat here: https://calendly.com/tyler-bryden
All the best,
Tyler Bryden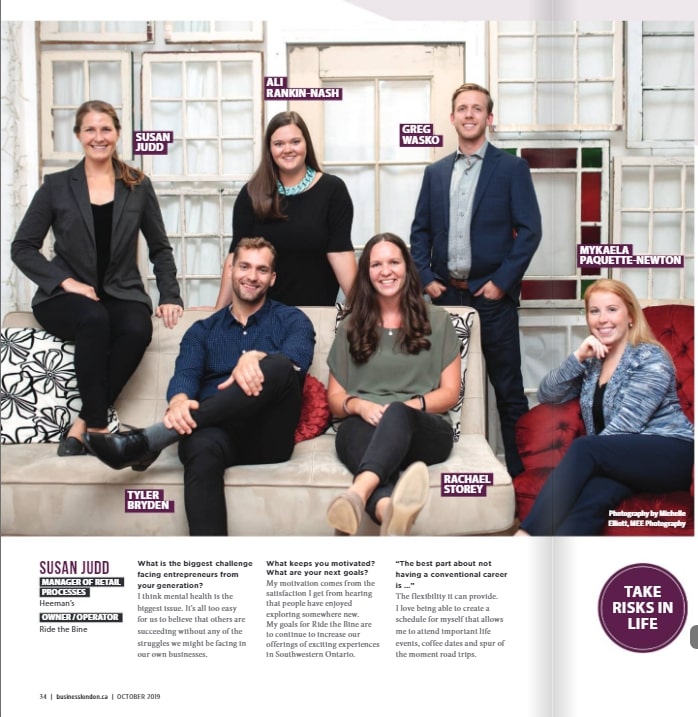 A passionate, experienced communicator. 
I work hard. I love what I do. If we can align our visions I will be a powerful ally. No ego (okay some). No games. Just dedication, passion, execution and a lot of fun.
If you're interested in what I'm working on but don't feel like chatting yet, feel encouraged to check out my audio experience "Speak With Tyler Bryden".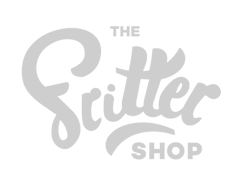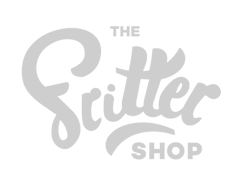 I've had the privilege to work with a lot of great people and businesses. Here are just some of them. 
"SixFive have been extremely easy to work with and have helped us understand how online marketing and ads work."
"SixFive contributed greatly to the success of our National Forest Week marketing activities including the striking design of our Hug Me Promotion posters seen all across London and the full production of an amazing video which captured people's love for trees and the spirit of National Forest Week. I highly recommend SixFive and their talented people."
"Tyler was great at asking questions to nail down exactly what I was looking for in my marketing strategies. He was well informed and had lots of terrific ideas. "
"Tyler has really gone above and beyond in his work for me. Not only has his company done a great job, they have also educated me about various topics related to web design. His team is great and I foresee big things in the future for SixFive."